CUSTOMIZED PROGRAMS FOR BUSINESS OWNERS
Do any of these sound familiar?
YOU CAN MAKE YOUR DREAMS COME TRUE!
Currently I have a waitlist for my business coaching packages.
Not sure what you need?
WE WILL FIND THE RIGHT OFFER FOR YOU,
DEEPENING ON YOUR GOALS, COMMITMENT AND BUDGET.
What is it like to work with me?
Here's what to expect as results:
Whether you sign up for a one month package or a whole year, we will work towards maximizing your income doing what you love as fast as possible.
LET'S CREATE THE MOST FANTASTIC, HEARTFELT, ABUNDANT BUSINESS OF YOUR DREAMS!
You'll also get all these extras!
Business Coaching Elements
I can't tell you how much Johanna's intuitive, healing and business guidance has meant to me over the past year. She's constantly able to navigate me to the next level of my intuitive abilities that are realigning deeper and deeper into my soul's purpose! My life has changed in so many ways – I'm so much more confident in my life direction and make business decisions with so much more ease and grace. Life is EASIER! She is an absolute MASTER energy healer, intuitive and business coach!
I have easily generated $85k or more in cash as well on my way to purchase a property that I've dreamt of owning for the past 10 years! She's one of those rare souls that can 'see' into your potential and help you bring it into physical reality. She is an incredibly talented intuitive and I'm so grateful for her business wisdom and expertise!
*Please note at this time there is a long waiting list for 1:1 business coaching with Johanna. 
FREQUENTLY ASKED QUESTIONS
(Pricing, Guarantee & Other)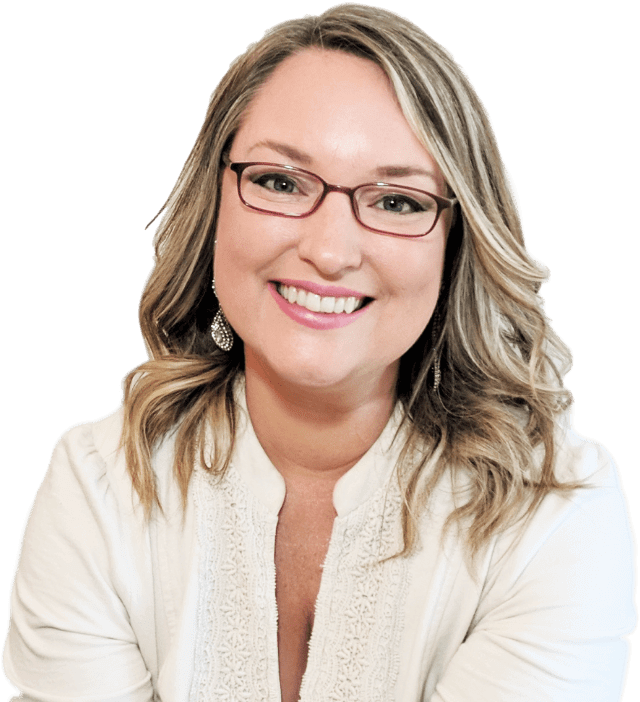 I'm Johanna Gardner and I'm an Intuitive Mindset and Business Coach. I'm the creator and teacher of The Business Energy Audit Experience, as well as The G.R.O.W.Th. Business Method.
As a past real estate mogul and hotel owner, I'm very familiar with the lack of fulfillment that comes from chasing money. I've spent the last decade re-building my life and creating a business that fulfills my soul's purpose. I get a 'Happiness Check' every day.
I coach female business owners to love themselves and receive more so they can make tons of money doing what they LOVE!
ARE YOU READY TO GET STARTED?