"Learning to Love Yourself Rich!"
Intuitive Business Coaching
You're a smart, intelligent, sensitive business owner.
You know that you came here to share something magical in the world
There's something holding you back!
You feel like a failure, stuck and alone.
You feel like you're not enough:
Not Worthy Enough
Not Strong Enough
Not Smart Enough
Not Rich Enough
To align with your unique soul's purpose
To have the money to live your dream life
To enjoy incredible fulfillment doing the work you love
Yeah! I'm sooooo glad you found me!
I know exactly HOW to help you!
Because I believe you can have money AND love!!
Founder of Healing Forward and Certified Spiritual Energy Healer
I went from starting a facebook group to having 13k+ group members within 4 months by working with Johanna!
of 5-Star Amazing Reviews from clients all around the world
of Business coaching clients make more money after working with Johanna
Generated from Johanna's coaching ideas
"I had an absolute quantum leap in so many areas of my life working with Johanna. I'm working fewer hours with quadruple the income!"
"Within two months of working with Johanna, I was able to replace my corporate income as a coach working part-time to allow for a better work-life balance. Every day is a heart-centered inspired action day!"
"Johanna's mastermind changed my life! The healing, inner growth, and lifelong relationships have been instrumental in the direction of my business."
My Favorite Coaching Services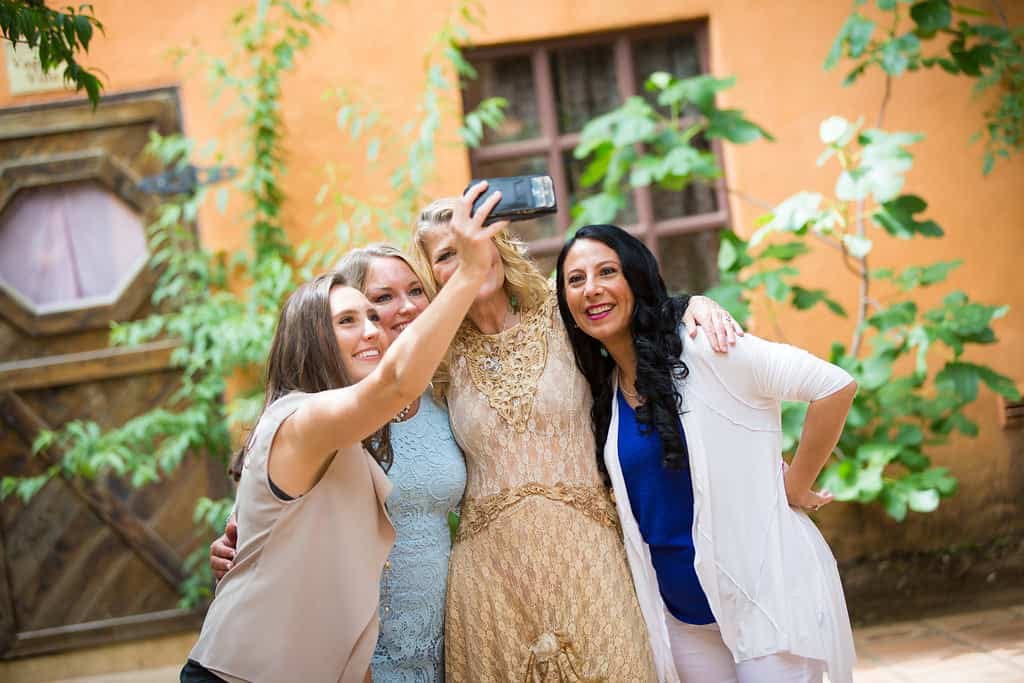 WEALTHY INTUITIVES MASTERMIND
Join my group mastermind to gain more self-love, more time and money! This mastermind is based on my unique G.R.O.W.Th. Method, and it will support you in releasing blocks, targeting on your ideal client, creating amazing offers, grow your self-worth so you can make money doing what you LOVE. Find your soul sisters by joining a loving, supportive community!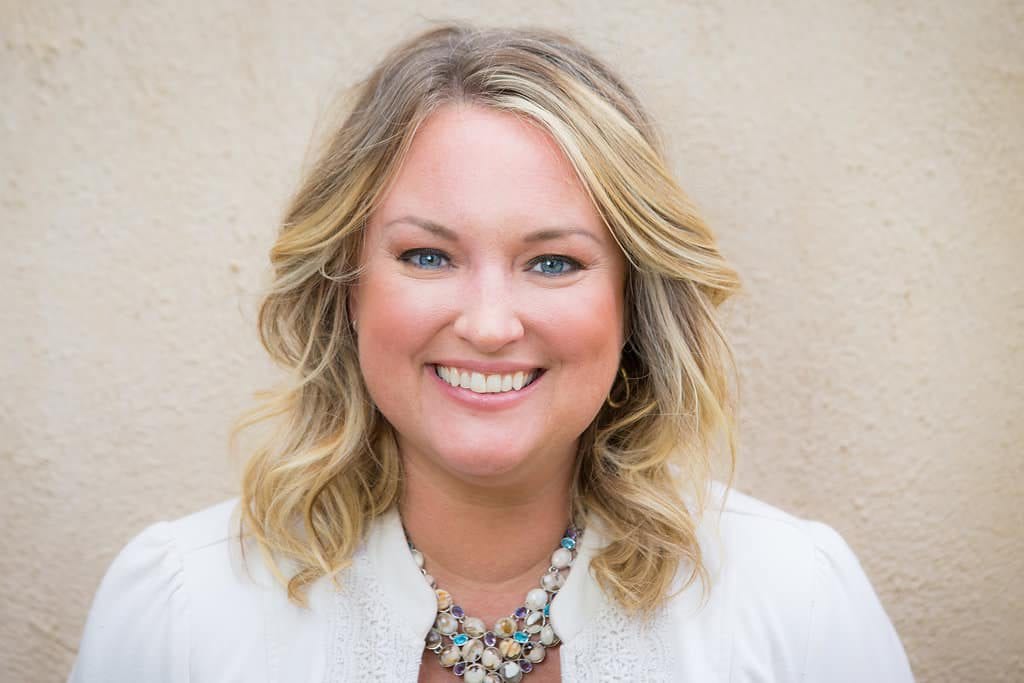 INTUITIVE MINDSET & BUSINESS COACHING
If you would prefer to work 1:1 with me, then this offer is for you! You are a business owner with a mission and yet still not truly fulfilled. Using my G.R.O.W.Th Method, I will help you increase your self-worth so you can explode your net-worth by building a business that you absolutely LOVE!You'll love who you'll become!
Owner and CEO, Trois Estates
As an already successful entrepreneur, Johanna's business savy as well as powerful intuitive gifts are an invaluable asset in helping me reach my potential. I've made so much more money, and gained back so much of my life by following her advice
In this below VLOG, you'll learn ways to use your Energy Healing as a way to call in your soul mate clients easily and effortlessly. "My soul mate clients are already connected with me. This has been the most beautiful gentle soft release of my new direction EVER. Thank you...

Sometimes, as an empath, guiding someone into their pain actually feels manipulative and sleazy. If you're sensitive, helping people truly step into their pain and believing in your tools that you are the one to help them recover is your highest calling as a light-worker....

Instead of hiding away and not sharing your magic, find out why being an empath is ACTUALLY your sales superpower! In this video, Johanna will share with you 5 ways to use your empathy and how to make more aligned sales where it's a total...
Learn Your Soul's Purpose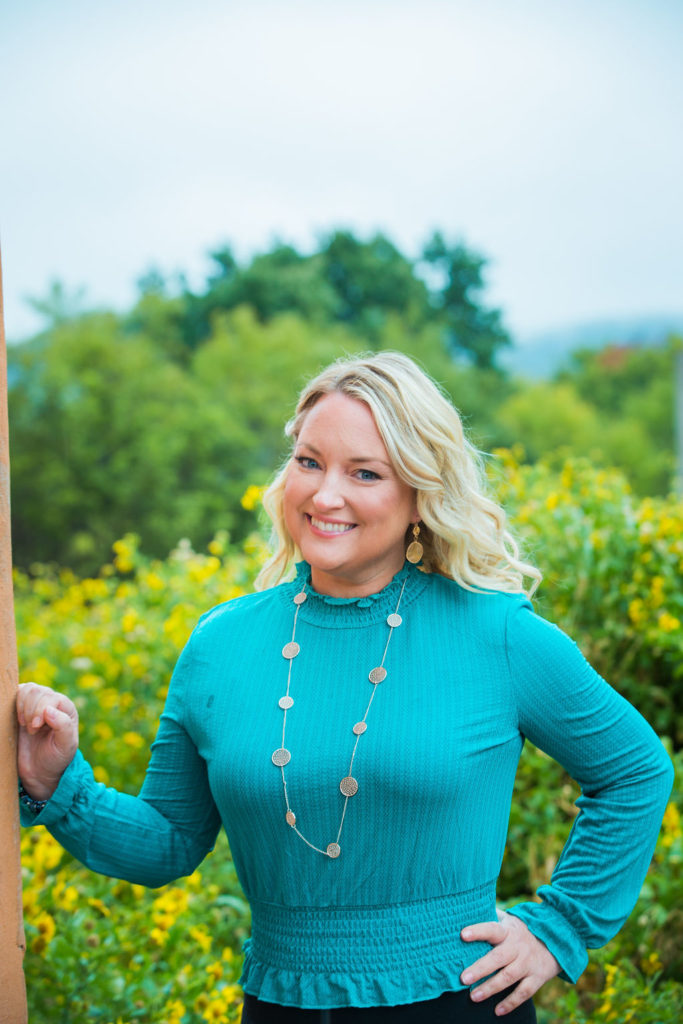 Johanna Gardner, has helped 1000's of business owners learn how to make more money doing what they love to do!
She is an intuitive business coach, is the creator of 'The G.R.O.W.Th Method' designed to quantum leap intuitive entrepreneurs to their next level of success.
She is an internationally recognized encaustic artist and has certified dozens of healers in her unique 'The Soul Color' & 'Wealth Color' modalities.
Johanna has more than 25 years experience as an entrepreneur and has built dozens of businesses including a multi-million dollar real estate investment firm that included a 5-star hotel and wedding business on the banks of the Riverwalk in San Antonio, Texas.
She became a Reiki Master Healer in 1995 and has been certifying students in the healing and relaxation technique across the USA for nearly the past two decades.
As an ordained minister, she has also performed over 600 wedding ceremonies.
Johanna is an expert in realigning outdated wealth-related belief systems by including a balance of both left and right brain intuitive business coaching processes and practices. Her clients include celebrities and multi-millionaires looking take a quantum leap to the next level of success in their lives and businesses.