Will You Be Successful in This Business?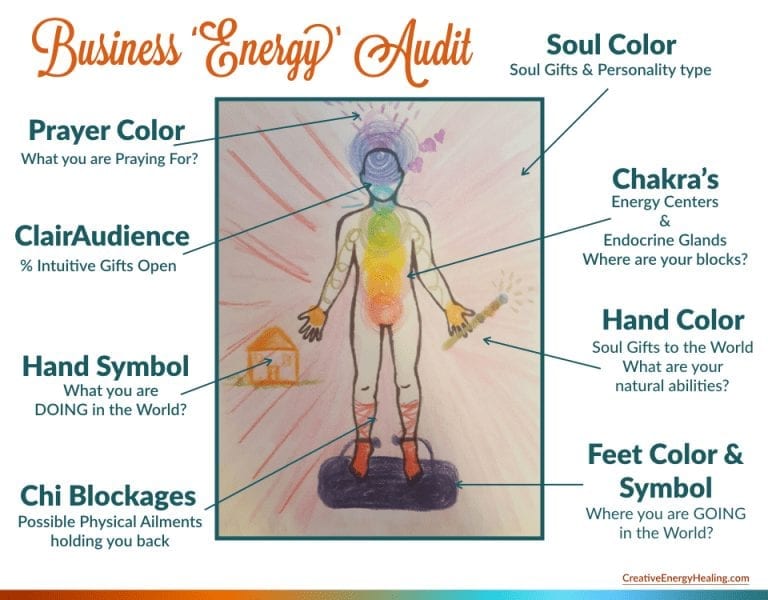 ☆ CUPIDS are the best at LOVING on their clients!
☆ ORACLE souls are the best at teaching WISDOM to their clients!
☆ MAGICAL CHILDREN souls are best at bringing JOY to their clients!
Your business is a reflection of YOUR energy!!
You gave birth to it with your thoughts, your heart, and physical energy. If you truly want to utilize the power of The Law of Attraction – your vibe has to match your wants.
You have a completely unique vibrational-frequency. It has a sound, and a color. Johanna has the unique talent of being able to identify someone's wealth personality type just by reading someone's name.
Having an intuitive business audit will help you raise your success!
You'll learn your unique wealth strength, and what you came here to do in the world and whether THIS Is the business that will finally make you successful!
For the past 22 years, as a metaphysical healer and mentor, Johanna has been transforming clients lives, including celebrities and multi-millionaires, with powerful, energetically healing infused art.
I utilize my unique super-power in working with heart-centered entrepreneurs to offer them clarity on how their vibration IS, or is NOT aligned with their business.
She uses the "energy drawings" as a communication tool to highlight clients business energy alignment. 
Benefits of a Business Energy Audit
WANT TO KNOW ABOUT YOUR BUSINESS SUCCESS?
Find out whether this business will be successful or not.
I just had my 4th energy drawing with Johanna. It's been amazing not only to see my spiritual journey in color, but I'm always overjoyed by the things she uncovers. Together, we are able to gain the clarity I need about my business. Johanna is my mentor and soul sister. I'm so grateful to have her guidance as I continue to grow as an entrepreneur!
In 60 minutes this woman stripped me down and read my energy completely….this woman is AMAZEballs and I highly recommend a session with her if you REALLY want a raw, real, down to earth and honest look at yourself. She can see into your energetic field and your deepest self. She is GOOD! She floored me and actually left me SPEECHLESS which is difficult since I've always have a lot to say. LMAO. Johanna – you ROCK!! THANK YOU!!
Love, Love, LOVE the energy drawing and reading done by Johanna!! It really clarified what I've have been feeling my whole life and helped me to understand that I'm indeed on the right path…..which is HUGE! Johanna knows her stuff and is super caring and loving while doing the reading! It was an awesome experience
UNBELIEVABLE. INCREDIBLE. AMAZING. To say Johanna is gifted is an understatement. She blew me away with the accuracy of my energy drawing and reading. She also gave me insight to my family, love life, home, and business. BEST READING EVER!
Please click the below link to schedule your meeting with Johanna.
Interested in more topics like this?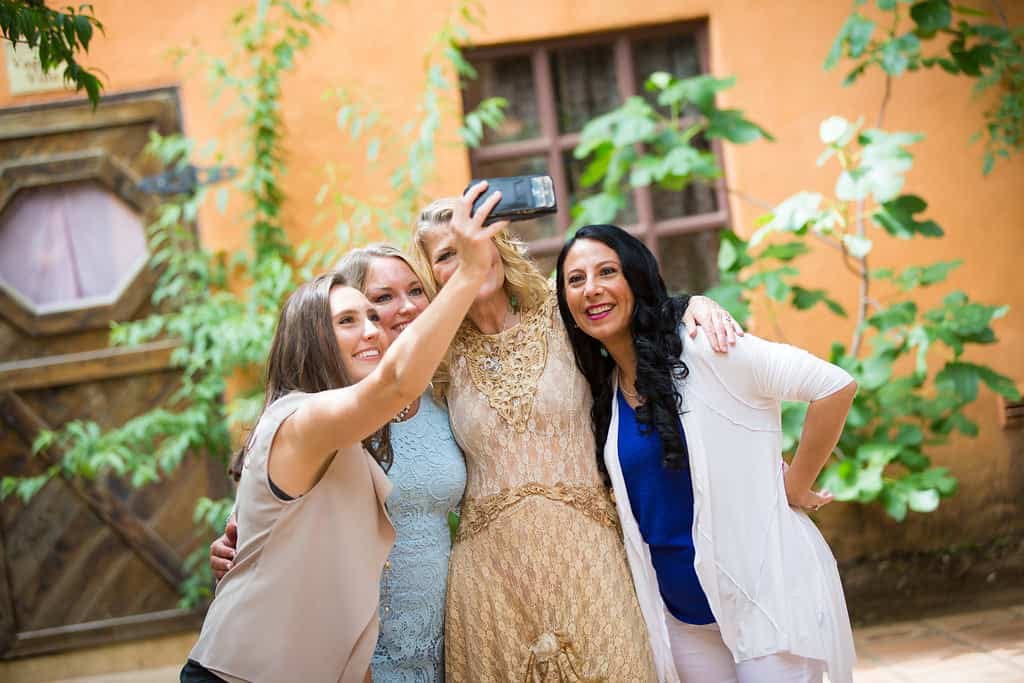 WEALTHY INTUITIVES MASTERMIND
Join my group mastermind to gain more self-love, more time and money! This mastermind is based on my unique G.R.O.W.Th. Method, and it will support you in releasing blocks, targeting on your ideal client, creating amazing offers, grow your self-worth so you can make money doing what you LOVE. Find your soul sisters by joining a loving, supportive community!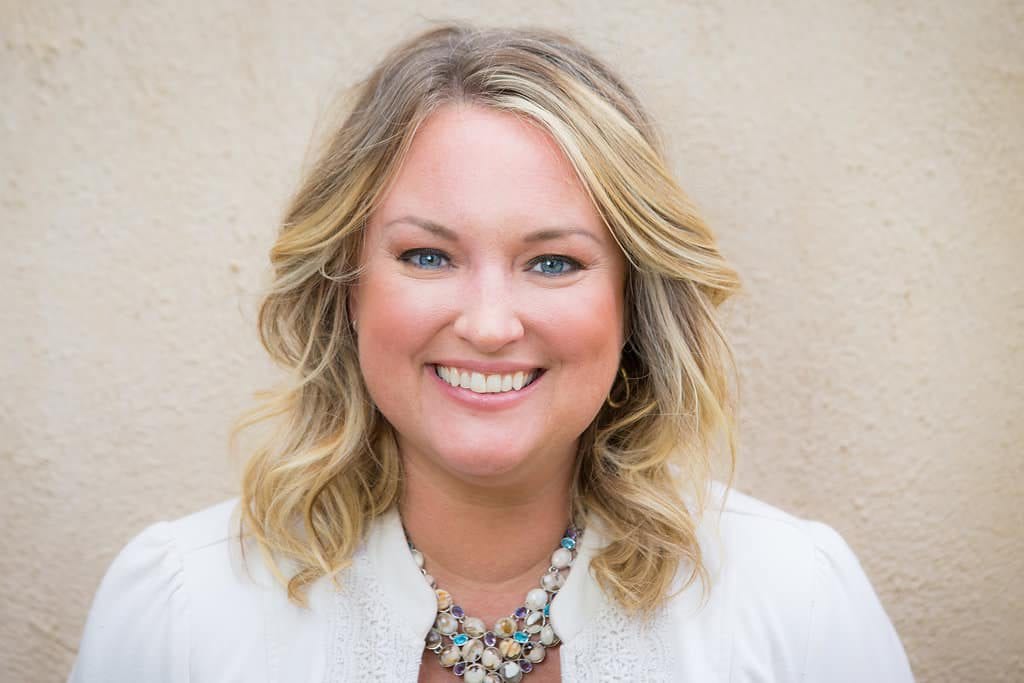 INTUITIVE MINDSET & BUSINESS COACHING
If you would prefer to work 1:1 with me, then this offer is for you! You are a business owner with a mission and yet still not truly fulfilled. Using my G.R.O.W.Th Method, I will help you increase your self-worth so you can explode your net-worth by building a business that you absolutely LOVE!You'll love who you'll become!
Please click the below link to schedule your intuitive business audit with Johanna.