Let's Co-Create Magic Together!
Sign Up For Weekly Success Tips!
The Joy Catalyst Coach (Past Licensed Psychologist)
The Wealthy Intuitives Retreat included hourly massive, transformational shifts. Johanna has the unique ability to create a powerful sense of community where you feel safe to expand to your greatest self.
My G.R.O.W.Th Coaching Process
My unique G.R.O.W.Th. method is designed to support you in all relevant areas of your life and business!
Creating a healthy balance is crucial for health & wealth, well-being & success.
My Favorite Coaching Services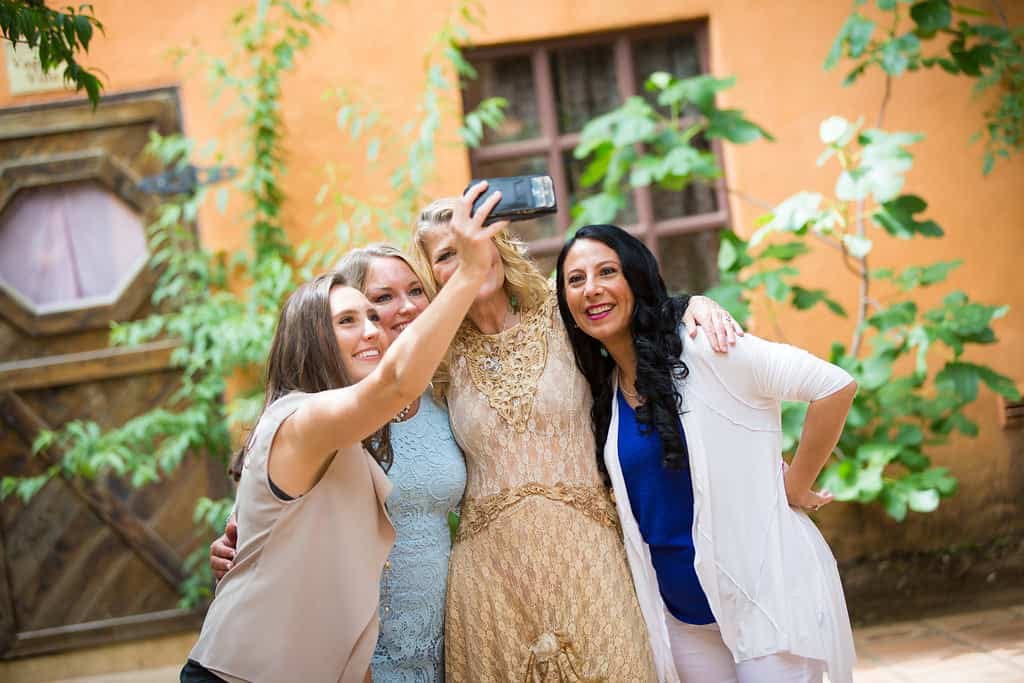 WEALTHY INTUITIVES MASTERMIND
Join my group mastermind to gain more self-love, more time and money! This mastermind is based on my unique G.R.O.W.Th. Method, and it will support you in releasing blocks, targeting on your ideal client, creating amazing offers, grow your self-worth so you can make money doing what you LOVE. Find your soul sisters by joining a loving, supportive community!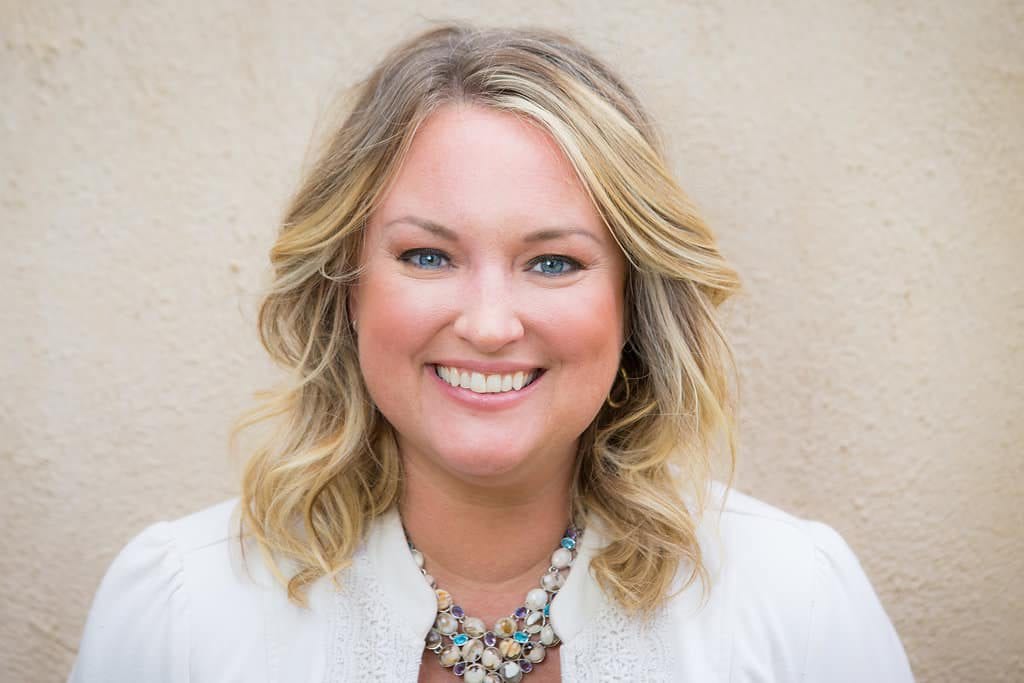 INTUITIVE MINDSET & BUSINESS COACHING
If you would prefer to work 1:1 with me, then this offer is for you! You are a business owner with a mission and yet still not truly fulfilled. Using my G.R.O.W.Th Method, I will help you increase your self-worth so you can explode your net-worth by building a business that you absolutely LOVE!You'll love who you'll become!