"I invite you to love yourself rich!" ~ Johanna oxox
Inuitive Mindset & Business Coaching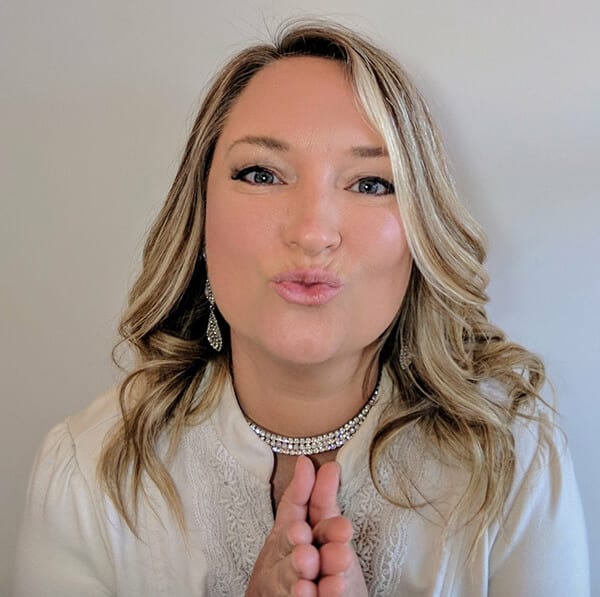 I'm Johanna Gardner and I'm an Intuitive Mindset and Business Coach. I'm the creator and teacher of The Business Energy Audit Experience, as well as The G.R.O.W.Th. Business Method.
As a past real estate mogul and hotel owner, I'm very familiar with the lack of fulfillment that comes from chasing money. I've spent the last decade re-building my life and creating a business that fulfills my soul's purpose. I get a 'Happiness Check' every day.
I coach female business owners to love themselves and receive more so they can make tons of money doing what they LOVE!
Wow, wow, WOW! I just had the most amazing 30-minute session with Johanna who basically blew me away with her insights and it has entirely shifted the kinds of clients I even want to work with, so it's totally aligned with who I am! And it was done with such warmth, heart, and humour! Thank you, Johanna!
I had a session today with Johanna. Goodness – that woman basically told me what's what with me. I am now on a mission to get my gifts out into the world (and find some new partners as well! LOL) If you haven't booked a session with her yet – get to it!.
Love, Love, LOVE! Johanna really clarified what I've have been feeling my whole life and helped me to understand that I'm indeed on the right path…..which is HUGE! Johanna knows her stuff and is super caring and loving! It was an awesome experience. Thanks again Johanna….looking forward to referring you to all my friends.
It was a Holy Fuck moment! Our last session literally reset my nervous system. I went from flight or fright to calm and acceptance. Not only has my energy changed but so has my vocabulary; from negative to positive. WOW!
Johanna is a master at helping you to break through old blocks and stepping into who you truly are, while also giving actual tools to strengthen your business. Johanna holds space for transformation and loves supporting women to be the best they can be. The women Johanna gathered on this retreat are life-long connections. I am so grateful for her gifts!
Johanna is amazing. Her retreat blew me away and if you get the opportunity to take any of her courses, you'll be so grateful you did!
♦ With my intuitive expertise, I'm able to 'see' the fastest direction for more ease, grace, and light.
♦ With my healing expertise, I'm able to energetically unblock you from your past belief patterns.
♦ With my business expertise, I can help you create a business you love in quantum speed.
I have complete confidence to help you find your truest calling and connect you with a way for you to make money with a meaning that lights your soul on fire!
You'll truly be enough to make tons of money doing what you LOVE!
My Intuitive Coaching Services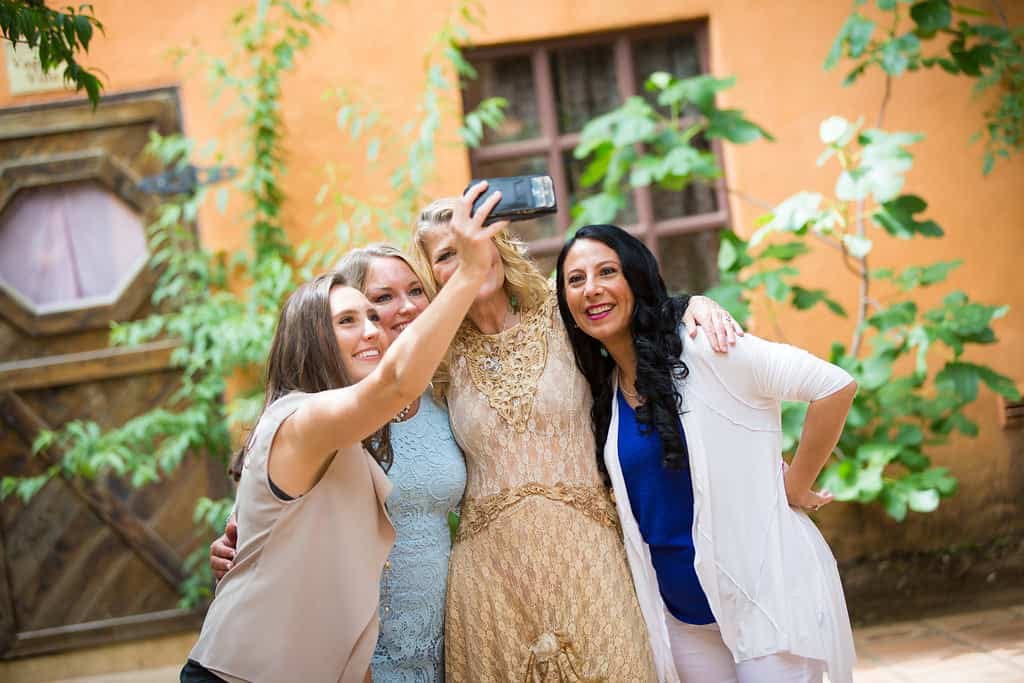 WEALTHY INTUITIVES MASTERMIND
Join other sensitive entrepreneurs to gain more self-love, more time and money! This immersion experience is based on my unique G.R.O.W.Th. Method, and it will support you in releasing blocks, targeting on your ideal client, creating amazing offers, grow your self-worth so you can make money doing what you LOVE. Start effortlessly attracting ease and flow in your life and business!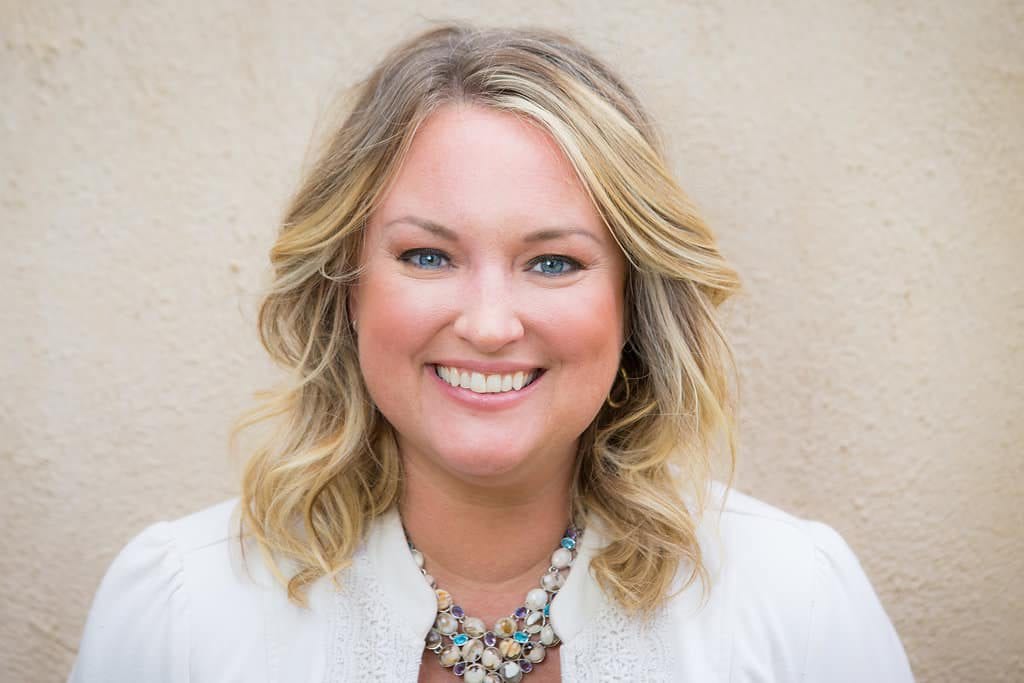 INTUITIVE MINDSET & BUSINESS COACHING
If you would prefer to work 1:1 with me, then this offer is for you! You are a business owner with a mission and yet still not truly fulfilled. Using my G.R.O.W.Th Method, I will help you increase your self-worth so you can explode your net-worth by building a business that you absolutely LOVE!You'll love who you'll become!